Does Your Foundation Need More Maintenance?
Almost every homeowner has the never-ending task of maintaining their home. It seems like there is always something that needs to be fixed somewhere around the house. Having regular maintenance can protect the life of your home. When it comes to maintenance around the home's foundation, people don't give it the time or care it needs until it's too late. Knowing how to properly take care of a foundation will help prolong its life, keep your home safe, and save you money.
Ways to Maintain a Foundation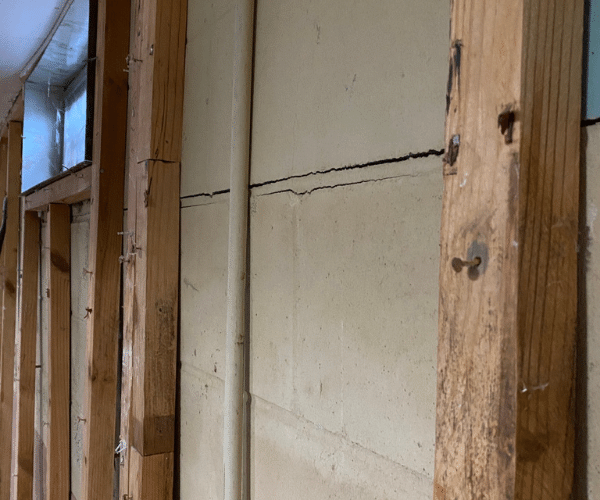 One way to keep your foundation in good health is to maintain drainage around your home. Avoiding water pooling near your home is a good way to protect your foundation. One way to avoid pooling is to make sure your gutters and downspouts are properly draining. This will keep any added unwanted moisture away from your home.
Another way to maintain your foundation is to water the soil around your house. During droughts and dry seasons during the year, the soil gets too dry. Soil that is too dry will shrink and will pull away from a home's foundation. This will cause the foundation to shift and settle.
Regularly looking for cracks around your home is another way to stay on top of any repairs. Finding new cracks on the walls can be a sign that the foundation may be compromised. If the walls are damaged they should be looked at by a professional.
What's the Damage?
If any damage is found it is important that you don't wait to have the foundation looked at by a professional. Even if you do all these tips there is still a chance that damages may occur. If you see these damages around your home contact us with any inquiries or questions that you may have.