Home > Service Area > Laguna Beach
Foundation Repair & More in Laguna Beach, Ca
Laguna Beach's Foundation Repair Experts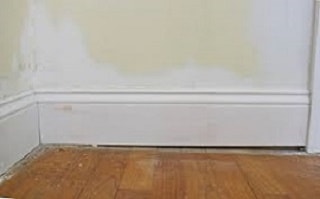 If you are in need of foundation repair services, you need to call FOUNDATIONS ON THE LEVEL. Many homeowners in the Southern California area have experienced foundation damage and there are several causes behind it. If the soil is not prepared correctly during construction, it can settle unevenly. Another cause is heavy rains that can saturate the ground, causing the soil to expand, pushing against the foundation. Lack of rain can cause drought conditions and the soil will shrink, taking support away from the walls. Earthquakes and trees are other natural causes of foundation damage.
Signs of Foundation Problems in Laguna Beach
If you are a Laguna Beach homeowner and you find any of these problems in your home,
contact
FOUNDATIONS ON THE LEVEL
today so we can start working on fixing the problems. If you take care of a small problem now it won't become a bigger and more costly problem later.
Crack Repair in Laguna Beach, California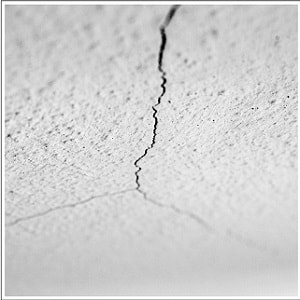 Even a small crack can cause damage. The crack will grow, as houses don't heal themselves. Termites only need a fraction of an inch to invade your home and water needs even less. In addition, wall and floor cracks can be symptoms of a bigger problem occurring behind the scenes. FOUNDATIONS ON THE LEVEL can inspect your home and come up with a solution to solve your home's issues, providing you a reliable and honest answer.
Our years of experience in crack repair is teamed up with the best tools and products available today. We are able to quickly and permanently seal your home's cracks. By using an epoxy to seal and bond the crack and carbon fiber staples to stitch the gap, you can rest assured that your home is repaired and secure.
Make FOUNDATIONS ON THE LEVEL your first choice for any home repair needs you have in Laguna Beach, CA. Let us show you why we've earned our reputation for outstanding customer service and quality products and service.