Home > Service Area > Huntington Beach
Foundation Repair & More in Huntington Beach
Huntington Beach's Foundation Repair Experts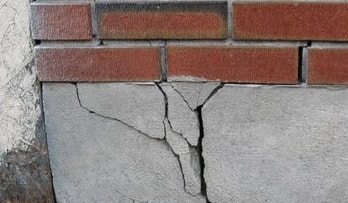 If you are in Huntington Beach, CA and the surrounding Southern California area and are in need of expert foundation repair services, then FOUNDATIONS ON THE LEVEL is the name to call. It's no secret that many California homeowners experience foundation damage of one kind or another at some point. Regardless of whether you are dealing with a sunken foundation or it has become cracked or otherwise damaged, we have the tools and expertise to help you.
Hunting Beach homeowners should look for the following indications of foundation damage:
Misaligned Trim
Gaps and spaces between door frames and doors
Sloping or uneven floors
Flaking or crumbling foundation
If you come across any of these signs, your home may be in need of foundation repair. The team of repair professionals at FOUNDATIONS ON THE LEVEL will inspect your home and figure out where the damage is coming from. We will then work with you to come up with a repair plan that works for you and your home. We can use resistance piers and helical piers to support your home's foundation and return the structure's stability for years to come in Huntington Beach, CA.
Slab Leveling Services in Huntington Beach, CA
You may have noticed that parts of your concrete sidewalks or driveways have sunk or cracked. Regardless of the kind of damage or what the concrete is, we have the tools and knowledge to repair it.
Our company uses polyurethane foam to repair and level your uneven concrete slab. FOUNDATIONS ON THE LEVEL has been using this foam for years with outstanding results. The process is quick, efficient, and has little impact on your property. The foam cures within 15 minutes and lasts for years.
Crack Repair & Retaining Wall Support in Huntington Beach, CA
Cracks in walls, ceilings or floors are more than unsightly, they can be a sign of foundation damage. Even if they aren't, if cracks are not repaired, they will get bigger. These cracks can allow the entry of insects and water seepage.
The team of experts at FOUNDATIONS ON THE LEVEL has the experience and tools to fix y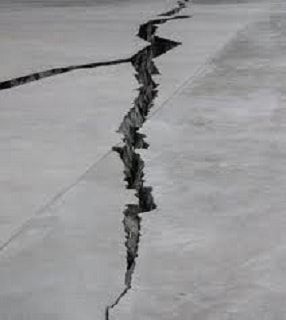 our home's cracks right the first time. We'll seal the crack with epoxy, welding it close. Once that has cured, we will stitch the repaired crack with carbon fiber staples. Once the process is completed, the crack is permanently sealed.
In addition to crack repair, we offer retaining wall repair and retaining wall support. We can install helical piers if your retaining wall is beginning to fail. We use piers made by Earth Contact Products, the leader in the industry.
Contact FOUNDATIONS ON THE LEVEL for all of your home repair needs in Huntington Beach, CA. We can handle foundation repair, crack mending, retaining wall support, and slab leveling. Let us show you why we have earned our outstanding reputation for service and repairs.