Foundation Crack Repair
Foundation cracks are one of the most common problems homeowners face when it comes to foundation issues. Foundations on the Level specializes in foundation crack repair and foundation slab leveling. If you are a homeowner and are experiencing cracks in your foundation, give us a call to schedule a free inspection.
Foundation Crack Repair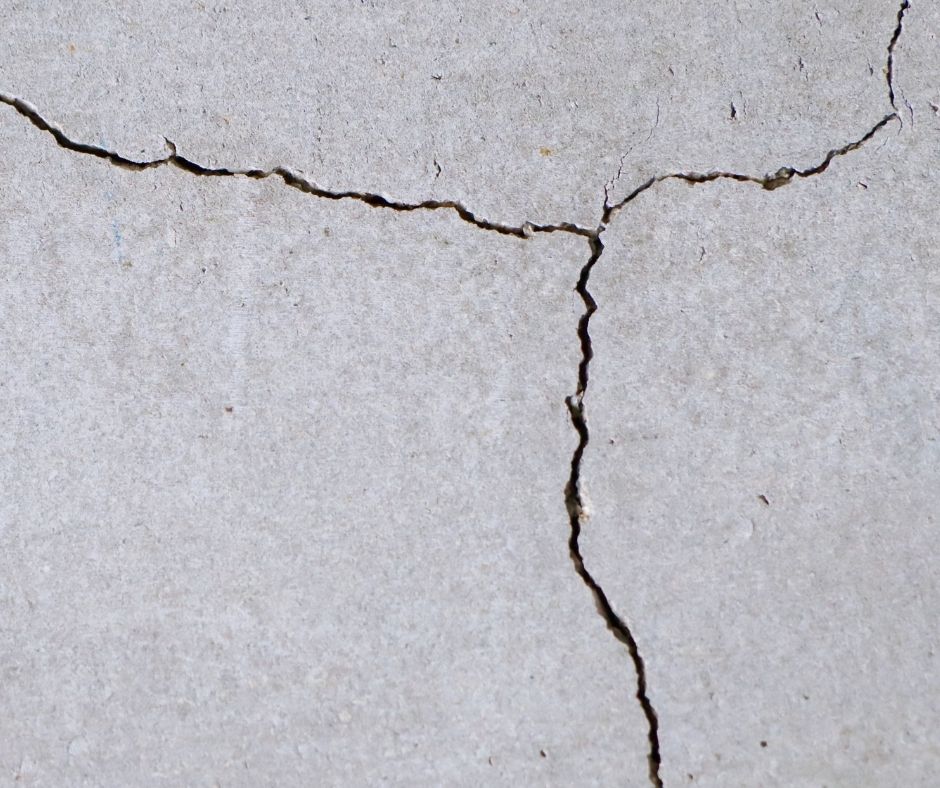 Why do Foundation Cracks Form?
Foundation cracks can happen for a variety of reasons, the majority of them stemming from natural causes. Our California climate is great for enjoying the outdoors, but it's tough on foundations. Dry soil conditions mean that the soil surrounding the foundation often cracks and crumbles. 
In the event that we do experience rain, the soil quickly soaks up the water and expands. Cracks in the soil can allow for water to flow near the home's foundation, which causes the soil to move. When the soil surrounding your home is displaced, the structural support is taken away. This causes the foundation to sink, settle, and eventually crack. 
Foundation Cracks Are Able to Be Repaired
Although cracks in your foundation are a concern, you can rest assured knowing that almost any cracked foundation can be repaired. Majority of cracks aren't structural, but they can lead to structural problems if they aren't repaired properly, and in a timely manner.
In order to repair foundation cracks, we will need to inspect and assess your home's foundation, as well as the soil conditions surrounding your home. Upon inspection, we will be able to diagnose your foundation problems, and come up with a solution!
Different Types of Repair Methods are Used for Different Types of Cracks
Simply repairing and filling a foundation crack is not a long-term repair solution because this option doesn't solve or address the lack of support for the foundation. If anything, you may even notice more cracks or worsening conditions in a few years.
Once we have determined the underlying problems, we can begin to put together a solution to repair your foundation. There are many different types of foundation repair methods out there. However, the best approach is going to be determined by the initial problem you are having. In order to effectively repair foundation cracks, and prevent them from happening in the future, we have to address the underlying problems. 
Contact Foundations on the Level for Foundation Crack Repair
We understand that no two foundations are alike. That's why we offer a personalized approach to foundation repair. Whether you are experiencing a small foundation crack, or are struggling with something more serious, we're confident that we can work with you to come up with a customized solution to fit your needs and budget. Give us a call today to schedule an inspection!